At Payyo, we know that choosing a payment provider can be daunting.

With many years worth of experience working within the travel and leisure industries we have a fundamental understanding of the products and services needed to really meet your payment needs.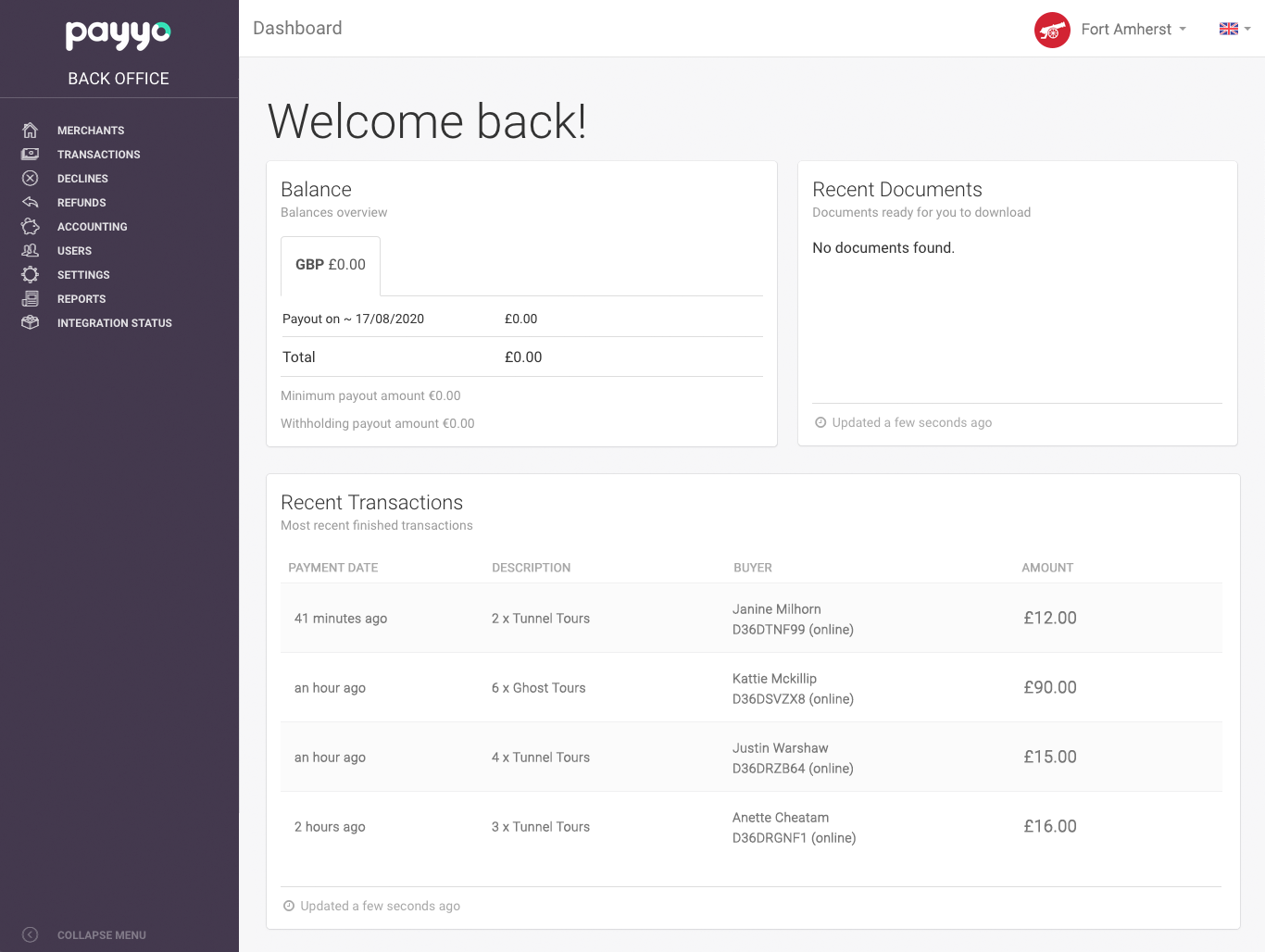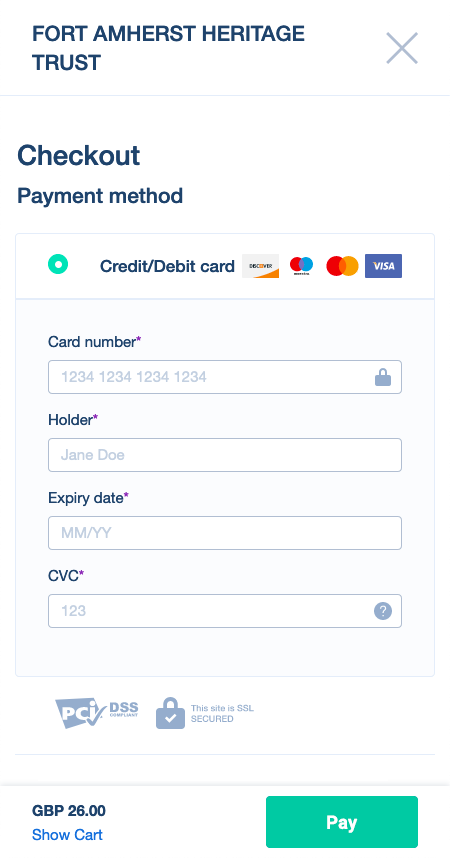 Our parent company, TrekkSoft Group, owns and operates a range of successful businesses which provide software solutions to the travel and leisure industries. It was from this existing understanding of the market that we were able to identify the need for a payment provider with a true understanding of the businesses and needs involved, with a commitment not only to the technology but also to genuinely useful support.
Since launch, we've grown to become one of the leaders in the industry, trusted by thousands of leisure and travel businesses the world over to manage their online payment processing.
Our values are centered on relationships
Our proudest accolade is the fact that the vast majority of our new customers hear about us through personal recommendations. We know that providing any kind of software is as much about the people involved as the technology itself and we're committed to ensuring that we're with you every step of the way.
Our customers are the reason we've been able to get to where we are today, and we like to think that our commitment to them is the reason they stay.
A commitment to innovation
The online payments industry moves extremely quickly. But so do we.
We proactively monitor new trends and opportunities to keep up with the constant evolution of new technologies coming onto the market, as well as listening to feedback from our customers so that the changes we make can directly benefit you.
Our dedicated in-house development team are continually pushing the boundaries and driving our technology forwards. We don't charge for upgrades, so you benefit from a payment solution that remains cutting edge, year after year.
We'd love to chat! Fill out the contact form below and we'll be in touch.
"Payyo helps us to empower our customers to accept all kinds of payments, no matter where they are in the world and at competitive credit card rates."
"Payyo is an integral part of our business. We service clients in over 100 countries and required a gateway to operate globally without numerous 3rd party integrations.