Leave the on-boarding and KYC process to us and use your time to grow your business.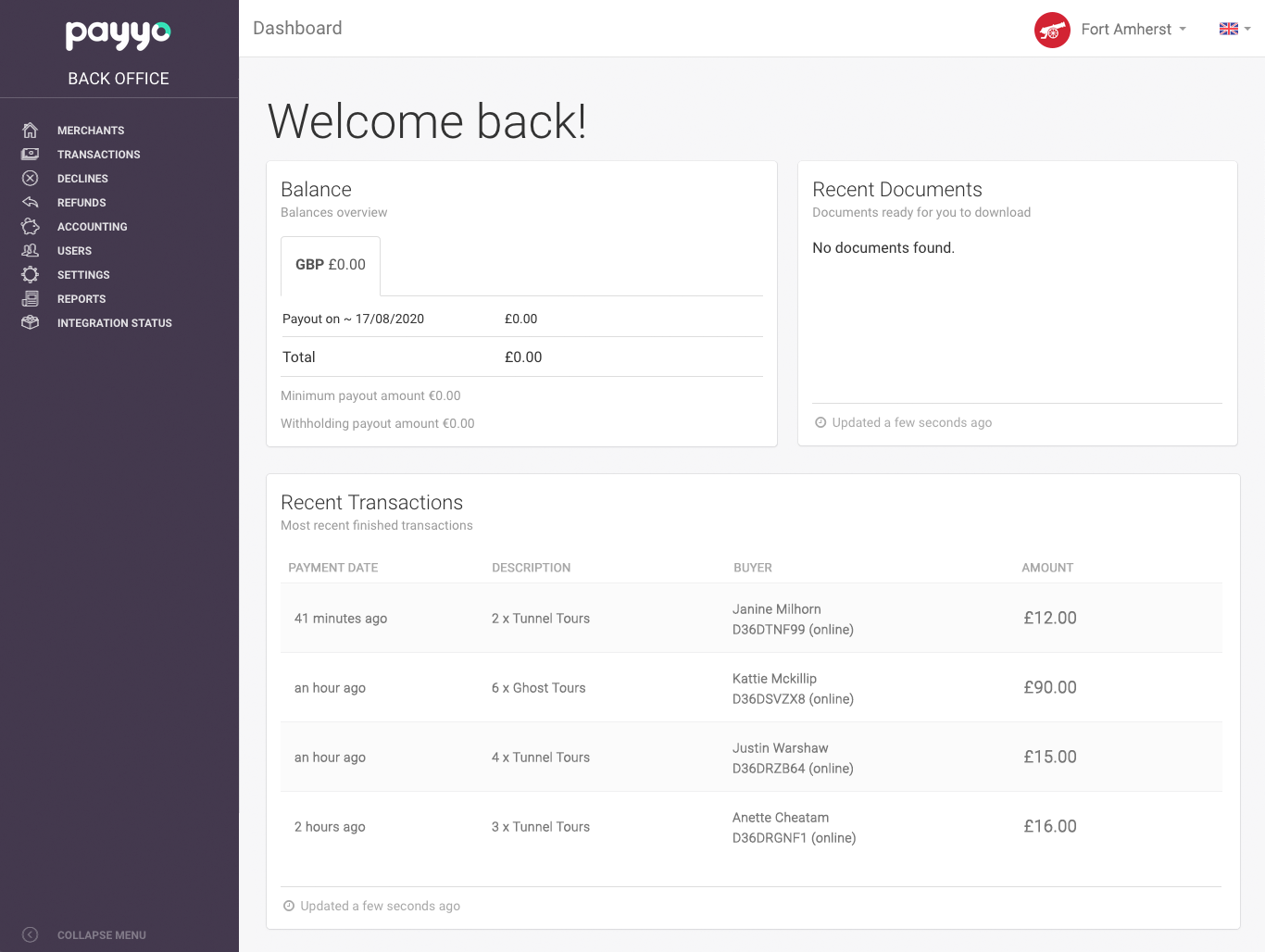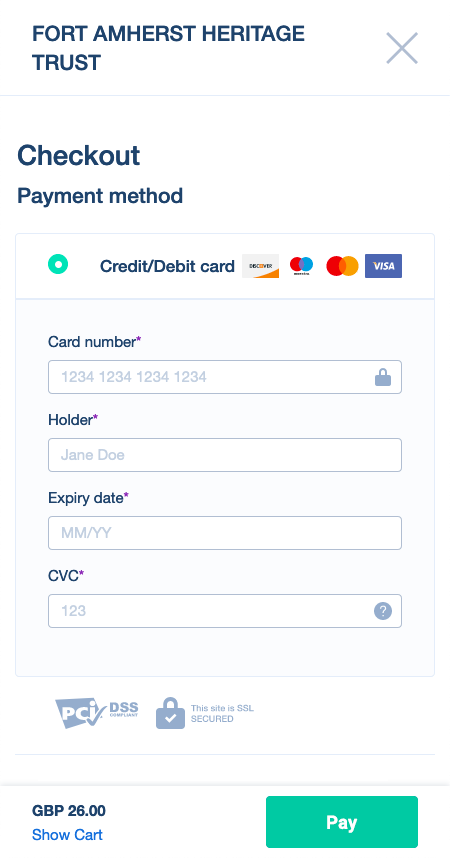 We provide a built-in KYC process to verify all merchants and prevent merchant fraud.

To minimize fraud, Payyo flags, monitors and disputes transactions on your behalf.

Payyo is enabled by SIX, Stripe and Wirecard, all PCI II compliant payment services.
The Know Your Customer (KYC) process is a legal requirement to comply with financial services. This also helps to prevent fraudulent merchants from abusing platform, creating a safer environment.

To adhere to KYC obligations, we collect and maintain information of all merchants that process payments via Payyo. We do this through a user-friendly, built-in KYC process that merchants need to complete before receiving payouts.
Sole traders and registered companies are welcome
Our KYC process will only ask for the necessary information depending on whether the merchant is a sole trader or a registered company.

We make it simple and easy for your clients to start receiving payouts with Payyo.
"Payyo helps us to empower our customers to accept all kinds of payments, no matter where they are in the world and at competitive credit card rates."
"Payyo is an integral part of our business. We service clients in over 100 countries and required a gateway to operate globally without numerous 3rd party integrations.