Frequently Asked Questions
Confused? Yeah, payment processing tends to have that effect on people. Don't worry though, we've answered as many questions as we can below: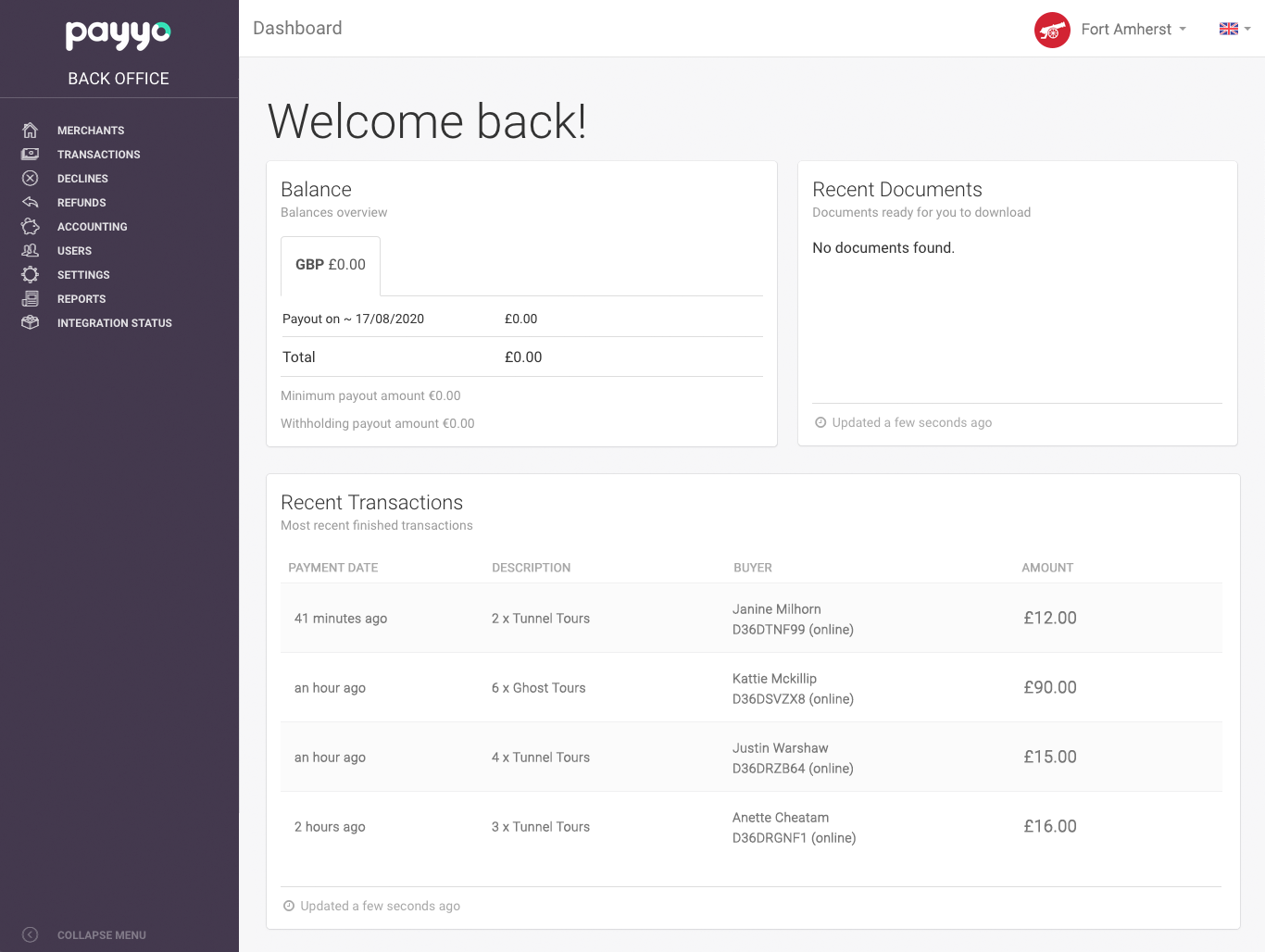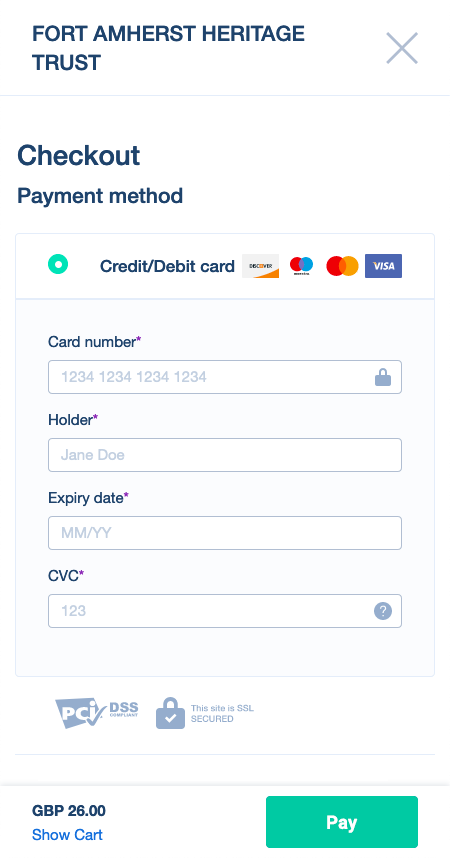 What do I need to get set up?

Just yourself, proof of identity, and a bank account! We fill the roles of both a Payment Gateway and a Merchant Acquirer, which makes the whole process far more straightforward for you.

How long will the set up process take?

You can be up and running with Payyo within 48 hours.
How often will I receive pay outs?

You can set up Payyo to receive payouts daily, weekly or monthly to suit you.

How do I receive pay outs?

The payout process depends on whether you wish to receive payouts daily, weekly or monthly, as follows:

Daily: The payout will contain payments from -4 business days (e.g. payment on Friday contains Monday payments, payment on Monday contains payments from last Tuesday, etc.)

Weekly: The payout is created on Monday/First business day of the week and arrives within 2-3 business days. The payout contains all payments between Friday to Thursday of the week before.

Monthly: The payout is sent out on the 5th of the month and contains all payments from the previous month (e.g. payout on May 5th contains April 1st to April 30th)

When you receive a payout, you will receive an e-mail containing the payout statement as PDF.

Are there any pay out fees?

No, there are no payout fees for clients based in the UK.
Are you PCI compliant?

Yes, Payyo is a fully PCI compliant solution.

What is Know Your Customer (KYC)?
Can I accept payments in multiple currencies?

We can submit payouts in GBP, CHF, EUR, NOK, and USD.

How do I receive my payments?

You will receive payouts to your designated bank account via electronic bank transfer.
What happens if a customer disputes a transaction?