Your complete payment solution
Payyo understands your business and where you want to go next. Receive a custom-fit payment solution and build an infrastructure that's optimized for profit.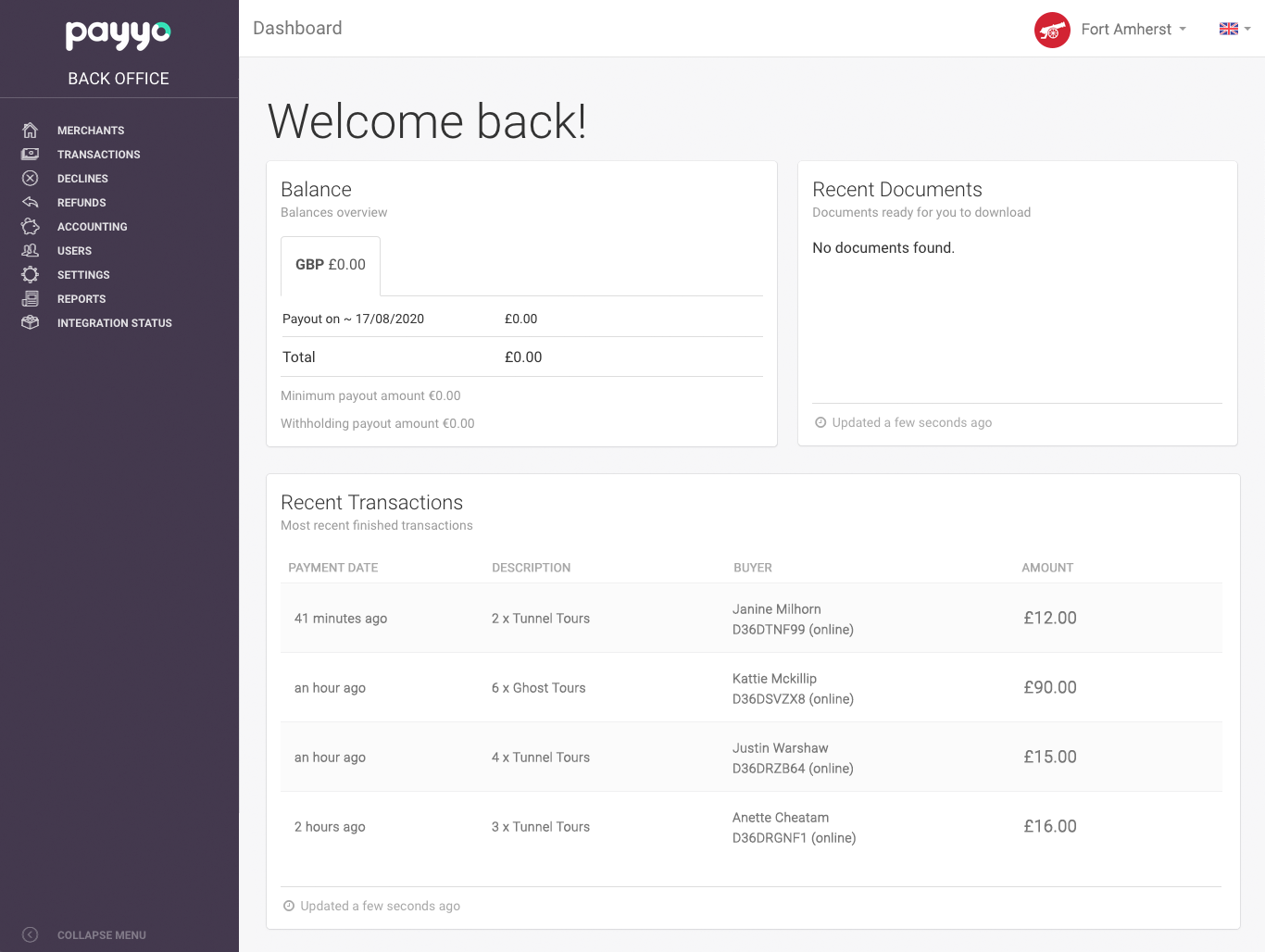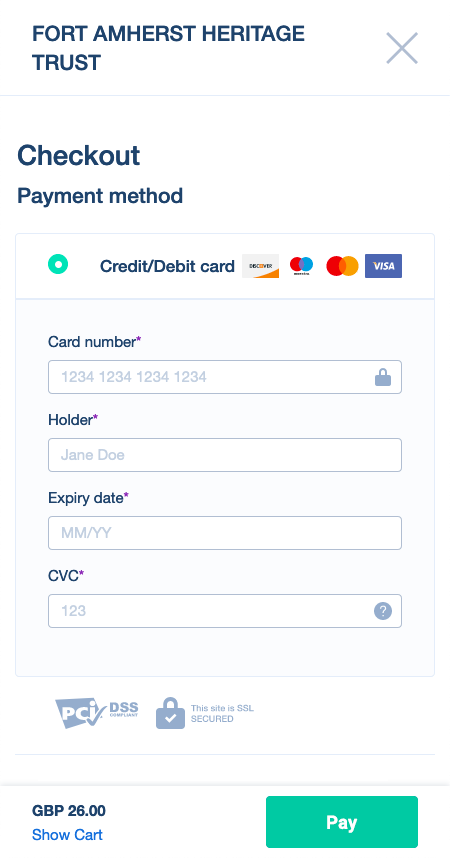 We offer a customised and fully integrated solution
Say yes to all major payment methods
Accept all major debit and credit cards, as well as payments via Alipay, Apple Pay, iDeal, SEPA Direct Debit and other preferred methods for your customers.
We offer a wide range of currencies accepted that will help you to expand your business.
With the Payyo dashboard, our integrators and merchants know how their business is performing at a glance. See which channels are bringing you most revenue and use the insights to adjust your strategy.
Take advantage of a wide variety of available currencies
Accept all major currencies from your customers. Payyo pays out to you in more than 30 different currencies (more on request):

"Payyo helps us to empower our customers to accept all kinds of payments, no matter where they are in the world and at competitive credit card rates."
"Payyo is an integral part of our business. We service clients in over 100 countries and required a gateway to operate globally without numerous 3rd party integrations.