Payyo is the ideal payment solution for platforms & marketplaces in the travel & leisure industry. Your industry is our home ground, and we understand what's important for your business.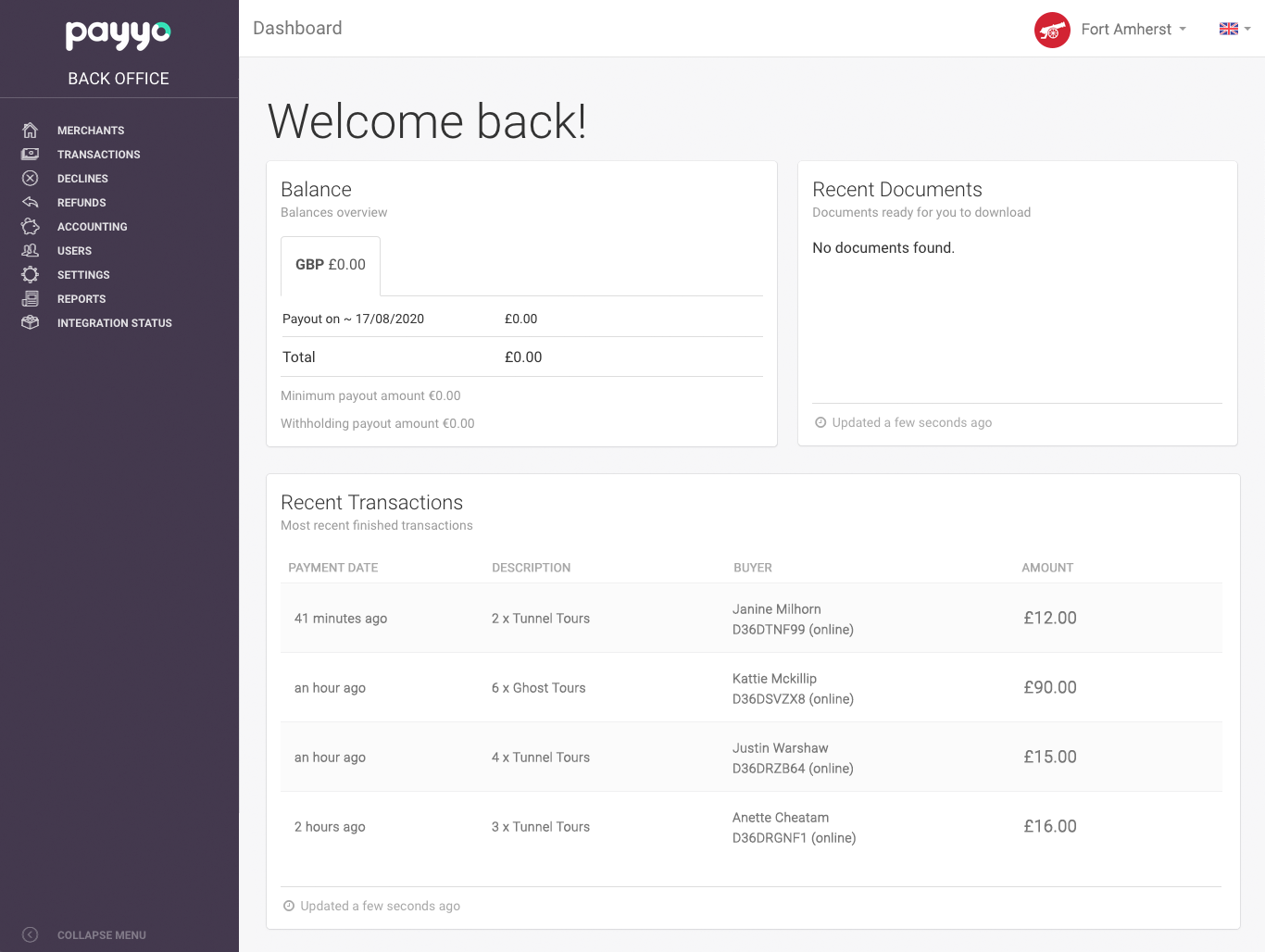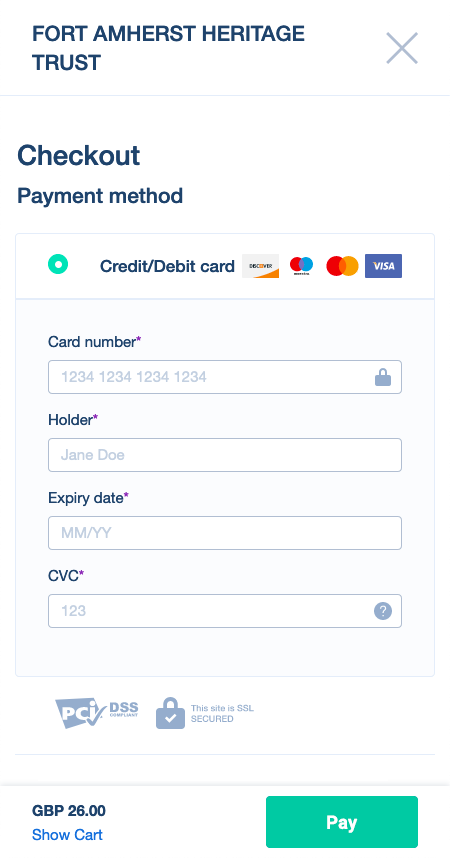 Let's talk about your business
Do you want to find out how Payyo could support you to grow? Complete the form and we'll get right back to you.
"Payyo helps us to empower our customers to accept all kinds of payments, no matter where they are in the world and at competitive credit card rates."
"Payyo is an integral part of our business. We service clients in over 100 countries and required a gateway to operate globally without numerous 3rd party integrations.