Payyo is a feature-packed solution, backed by friendly and responsive support.

We provide everything that you need, including acquiring services, the payment gateway, complete security and compliance peace of mind, powerful reporting, and great service.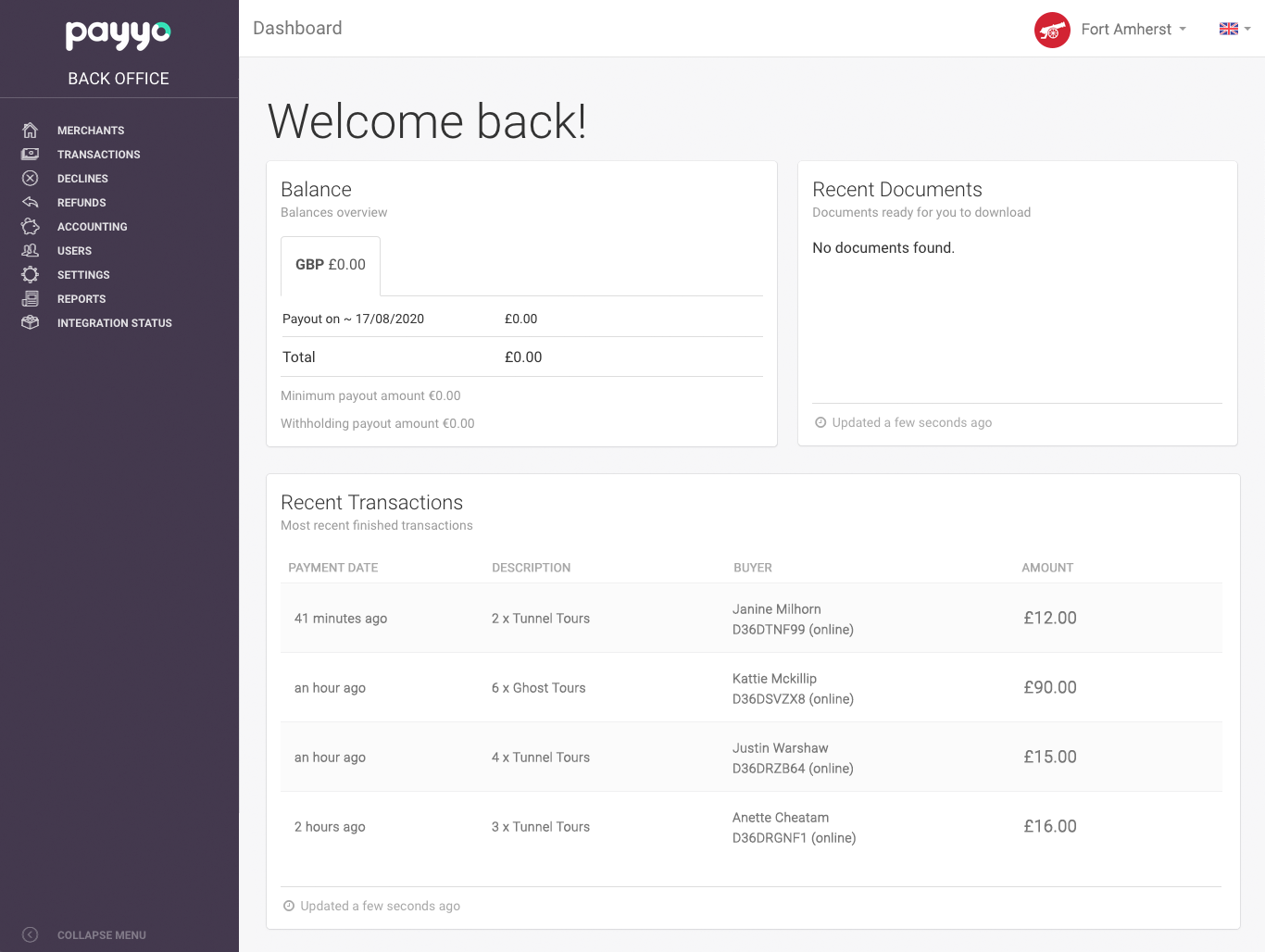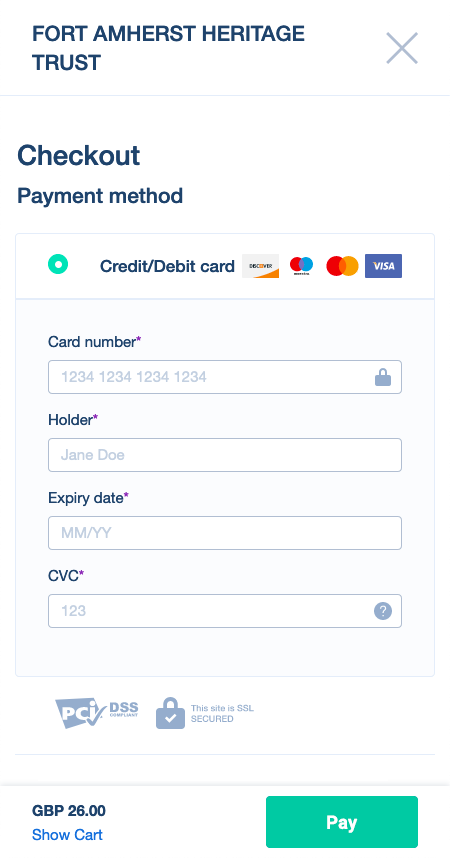 All In One Solution
We're sure you'd agree, the worst part about using a new payment gateway is the lengthy wait for the gateway and your merchant acquirer to integrate. We think so, anyway, which is why Payyo provides both in one go, with one set-up process, one knowledgeable support team, and no more waiting for third parties to actually talk to one another.

Speedy Set-up
You can be up and running on Payyo within 24 hours – that's a bit better than spending the time on hold to your bank.

Dashboard
Know where you stand at a glance with our intuitive and easy to use dashboard, making managing your money as straightforward as possible.

Reporting Suite
Two of the most important elements when dealing with money; knowing how much you have and where it is! Our reporting suite provides real-time in-depth information and statistics, just when you need them.

International Reach
We accept over 30 different currencies, so you can easily work with customers from all over the world, as well as all of the major payment methods.

Dedicated Account Manager
We'll assign you your own Account Manager to guide you through set up and look after you post-launch. We're serious about becoming a one-stop payment solution for the leisure industry and willing to prove it.

A Full Feature Set
Free refund, cancellation, dispute, and chargeback management means that you never have to worry about customers changing their minds. We'll liaise with the banks to find a resolution at no additional cost.

Security Taken Seriously
We know how important security is to you and take all possible measures to make sure that you're protected.

3D Secure - We enable both you and your merchants to require 3D Secure for transactions, acting as an extra safeguard against fraud.

Know Your Customer (KYC) - We assess and monitor customer risk in order to comply with Anti-Money laundering laws. This helps to prevent fraudulent payments via your platform or marketplace, which can negatively affect your business.

Compliance
Payyo is enabled by SIX, a PCI II compliant payment service, and rated A by Moody Credit Rating.

Responsive Payment Monitoring
We keep an eye on any large payments to ensure that we pick up any potential frauds, making sure that you don't have to pay the price.
We'd love to chat! Fill out the contact form below and we'll be in touch.