We know the ins and outs of marketplaces & platforms in the travel & leisure industry. Our knowledge of common practices allows us to find the ideal balance between acceptance and fraud prevention.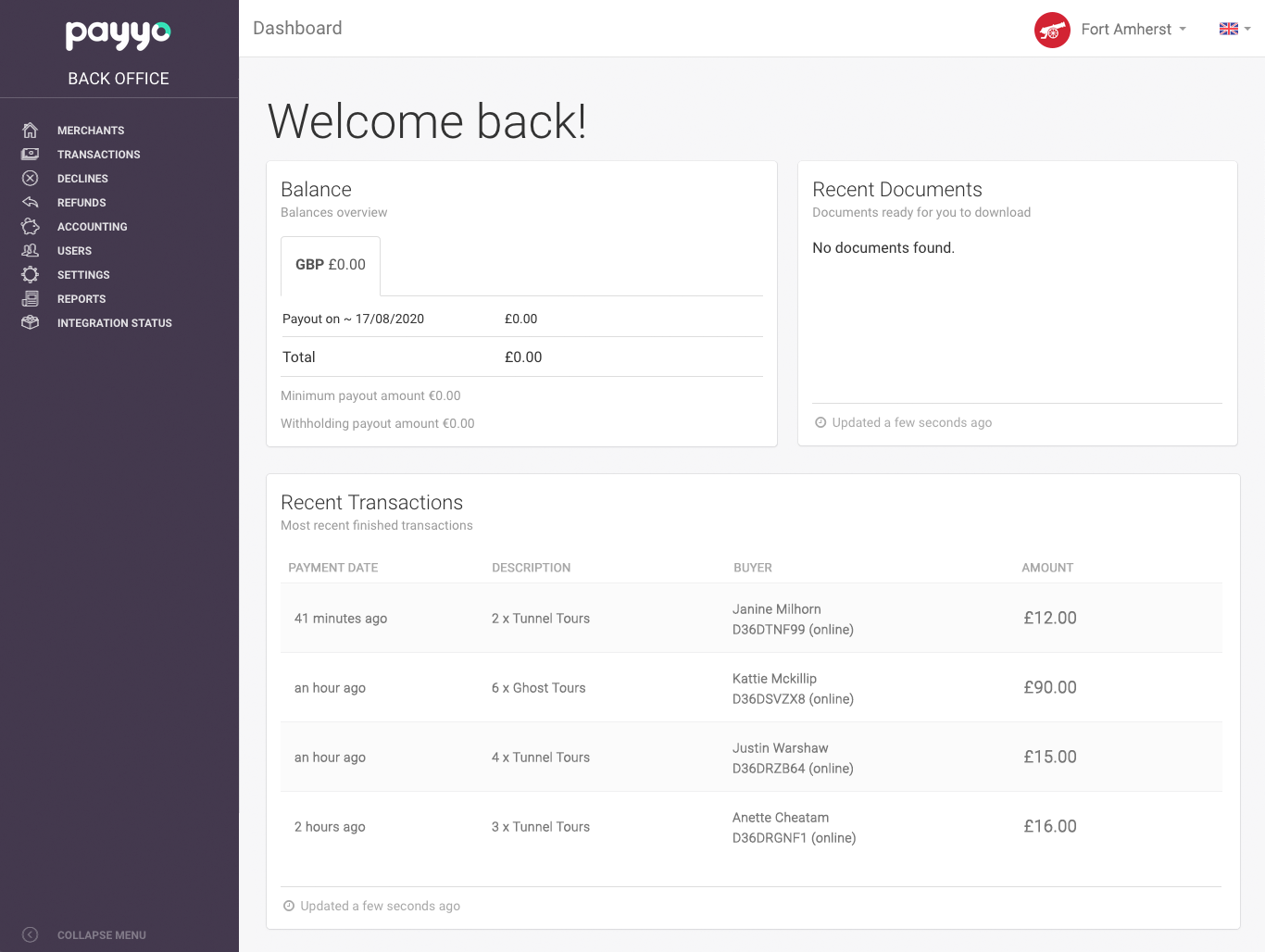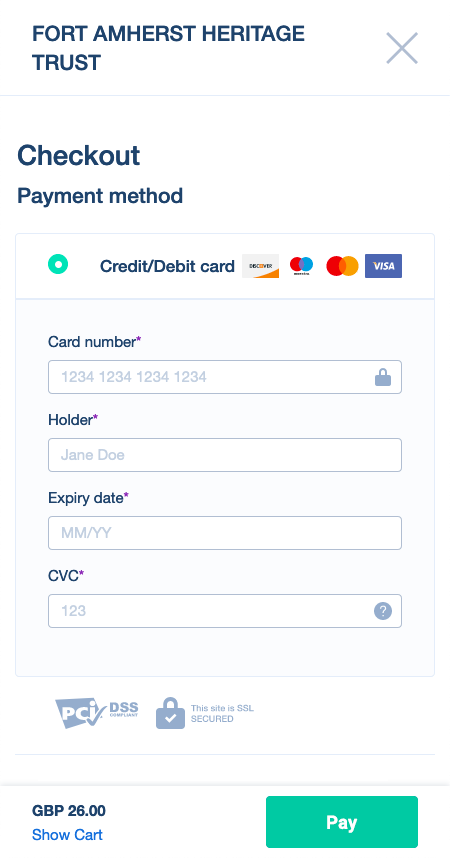 Our priority is security for integrators, merchants, and your end customers. Fraud can affect every aspect of your business; it's our job to keep it secure.

We understand your industry
Some of your business's practices and requirements may lead to confused looks from other payment providers. But Payyo understands your business and industry.

Maximal acceptance, minimal fraud
Our deep understanding of your business and the travel & leisure landscape allows us to find the ideal balance between acceptance and fraud prevention.
Industry-specific risk evaluation
Some genuine transactions through your marketplace or platform may look like fraud to an untrained eye. Payyo is built around a deep industry understanding to let the right payments through.

Our goal is to increase your margins while keeping you secure.
We look out for your business
With our compliance practices and risk evaluation of transactions, we're always looking out for you.

We know what fraud looks like for businesses like yours, and do our best to help you prevent it. We're always fine-tuning our fraud detection mechanisms to quickly pick up on threats.
"Payyo helps us to empower our customers to accept all kinds of payments, no matter where they are in the world and at competitive credit card rates."
"Payyo is an integral part of our business. We service clients in over 100 countries and required a gateway to operate globally without numerous 3rd party integrations.